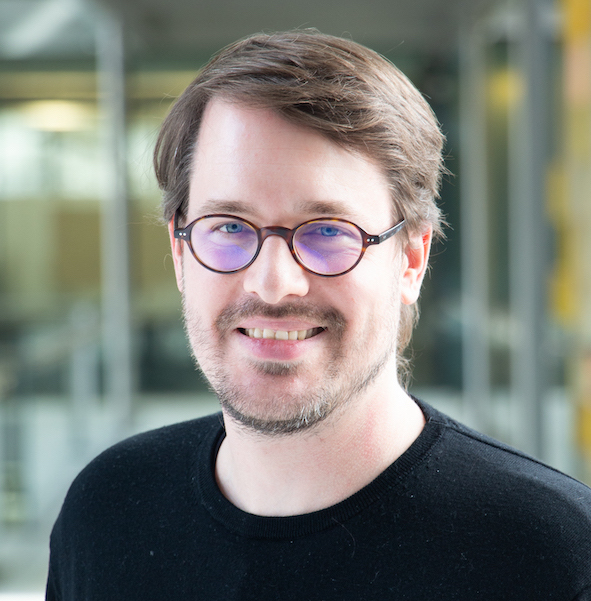 Lausanne, Switzerland.
Languages: 🇩🇪 🇬🇧 🇫🇷
I am a research scientist working at the intersection of machine learning, signal processing, neuroscience, and knowledge transfer.
My background is in programming, neuroimaging, numerical analysis, and systems modeling, with particular interest in neuroscience and computer vision. For more, take a look at my curriculum vitae or publications.
I am experienced in working on challenging projects, both as a team member and project leader, collaborating with stakeholders from academia and industry and have a knack for quality, efficiency, and transparency. For more, check out my background and projects page.
My passion for my work stems from a general curiosity and deep desire to understand complex systems, and the wish to keep up with the potential of and challenges around artificial intelligence. For more check out my blog and teaching.
News
| | |
| --- | --- |
| Mar 1, 2022 | 👨‍💻 Started an exciting research scientist position at ams OSRAM in the AI and machine learning innovation office for semiconductors as a Machine Learning Staff Engineer. |
| Jul 13, 2021 | 👨‍🎨 My visual art project is finally out - 7777 days of Noah. |
| Jul 1, 2021 | 👨🏻‍🎓 Successfully defended my PhD thesis with summa cum laude! |
| Jan 1, 2021 | 👨‍💻 Just became content director for That's AI! |
| Jun 30, 2020 | 🥳 Solo gold medal (11th place out of 1047 teams) in my first ever Kaggle challenge! |
Selected Publications
Thesis

Innovation and standardization of processing pipelines for functional MRI data analysis

University of Lausanne 2021